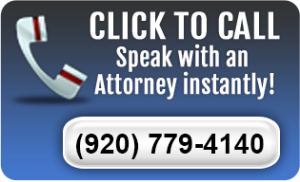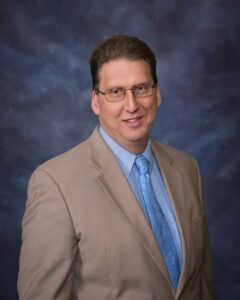 Keith Steckbauer is one of your local Family Lawyers. Since 1993 Keith has worked in the local courts, (Outagamie, Waupaca, Winnebago, and Shawano Counties) and in the local communities (New London, Dale, Hortonville, Appleton, Fremont, and Weyauwega.           
In 2015, after a time as a Circuit Court Judge, Keith returned to the practice of law intent on building a full service law firm to provide local access to legal services to the small towns he treasures. As our practice has grown with excellent lawyers to serve our community, Keith has begun to focus on estate planning, probate, municipal law and a bit of criminal law, too.
Keith Steckbauer graduated from Rhinelander High School, home of the Hodags, in 1986. He then went to St. Norbert College, graduating in 1990 with a bachelors degree in History. He graduated from UW Wisconsin Law School in 1993 and started helping families just like yours.
Keith is also part of the community. He has been the Town Chairman of Dale, a Circuit Court Judge, School Board President and participant in church and community groups, such as Boy Scouts. He has helped reinvigorate the local cub scout pack 3083. He has participated in mission activities, including a trip to serve under privileged youth in Kansas City. He is a past Director of  the New London Girls Youth Softball Association. He has provided significant pro bono services to local groups such as the New London Fast Break Club, Youth Baseball and Youth Softball. He is a current Director of First State Bank, headquartered in New London.
Keith and his wife, Jodi have two young adult children, Ellen and Adam, who are off to college.