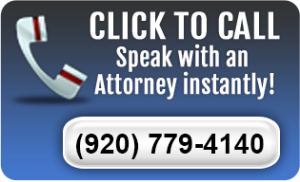 Address:

202 W North Water Street
PO Box 5
New London, WI 54961

Phone: 920-779-4140
Fax: 920-779-9960
Wolf River Lawyers is now located in 2 cities to meet YOUR needs.  Find us in our new main office in New London at 202 W North Water Street or in our second office in Clintonville at 45 S 6th Street.
Feel free to email general questions, however, any contact via email will not create an attorney client relationship. Please be careful to not provide confidential information until you are sure we can help you.